About Kelachandra
Kelachandra family is a renowned business family which has its origins in Central Kerala (erstwhile Travancore). Founded by Mr. Mani Thoma, the family has a traceable history of more than 230 years.
Read More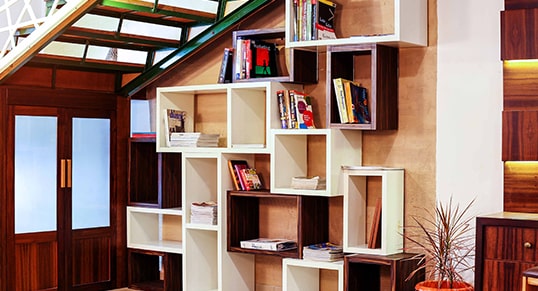 Tips for the week

Block Board
Pick block boards for cabinet doors and sliding wardrobe doors as plywood are more prone to get warped if used for long doors. The long wooden battens inside block boards prevent it from bending, keeping it strong yet light weight.

Kitchen Cabinet
BWR Marine Grade plywood with mica lamination is the best as they are water and moisture resistant. An additional mica lamination gives added protection, and a neat look to the cabinets.

Gurjan plywood
Gurjan plywood are one of the best plywoods as Gurjan veneer has natural oil in it, which prevents borer and insects attack, making it more durable. Gurjan is also known as Keruing or Kalpine.
Products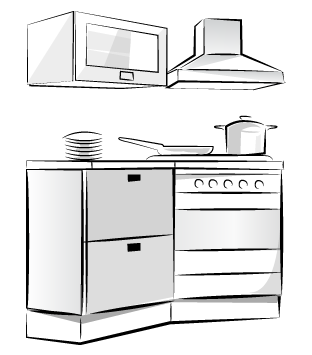 KITCHEN PLY